PM Holness urges Jamaicans to take responsibility for the country
---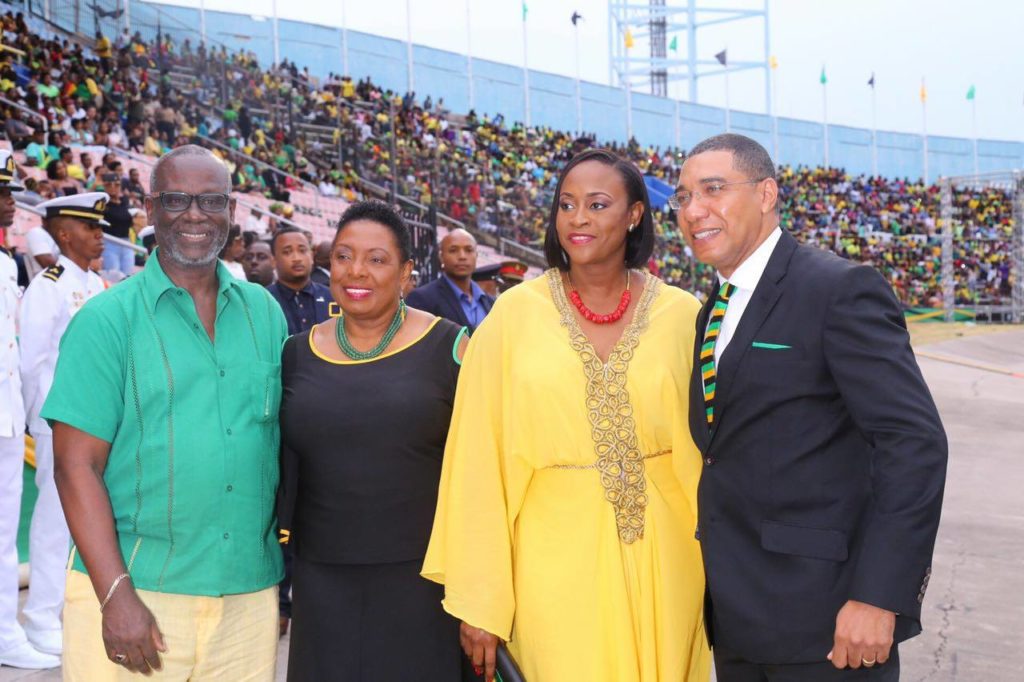 Prime Minister Andrew Holness says Jamaica has come a far way in its 55 years of political Independence.
In his message to mark, Independence Day 2017, prime minister Holness said Jamaica has overcome several challenges despite the odds.
"We are a tough, courageous, purposeful and determined people. We have proven over and over again in our 55 years that we are equal to any task, once we put our collective minds to it. There are some challenges but I have absolutely no doubt that we can successfully defeat them," said prime minister Holness.
Mr. Holness pointed to the country's macroeconomic reforms. He noted the hard decisions made and the sacrifices of Jamaicans to strengthen economic independence.
The prime minister noted that the country achieved a primary surplus balance of $135.9 Billion in the 2016/2017 fiscal year which was $12.9 billion above the  minimum 7% target.
In addition, Mr. Holness pointed to the $1.46 Billion dollars earned from the tourism sector for the first six months of the year which translates to a 7.5% growth in the sector.
The prime minister was also upbeat about the country's prospects in the manufacturing, small business and Business Process Outsourcing (BPO) sectors.
"We are a self-respecting nation – proud, free and quite capable to be masters of our own destiny. We have many things to give the world. We see no special favours. There is no reason for us to be poor. With our creative human capital and fortitude in tackling our economic challenges, there is no problem we can't defeat," said prime minister Holness.
The prime minister paid tribute to the many Jamaicans who have done pioneering work at home and across the world and the country's athletes.
–30–