PM Holness Urges Public Sector to Embrace Efficiencies in Bureaucracy
---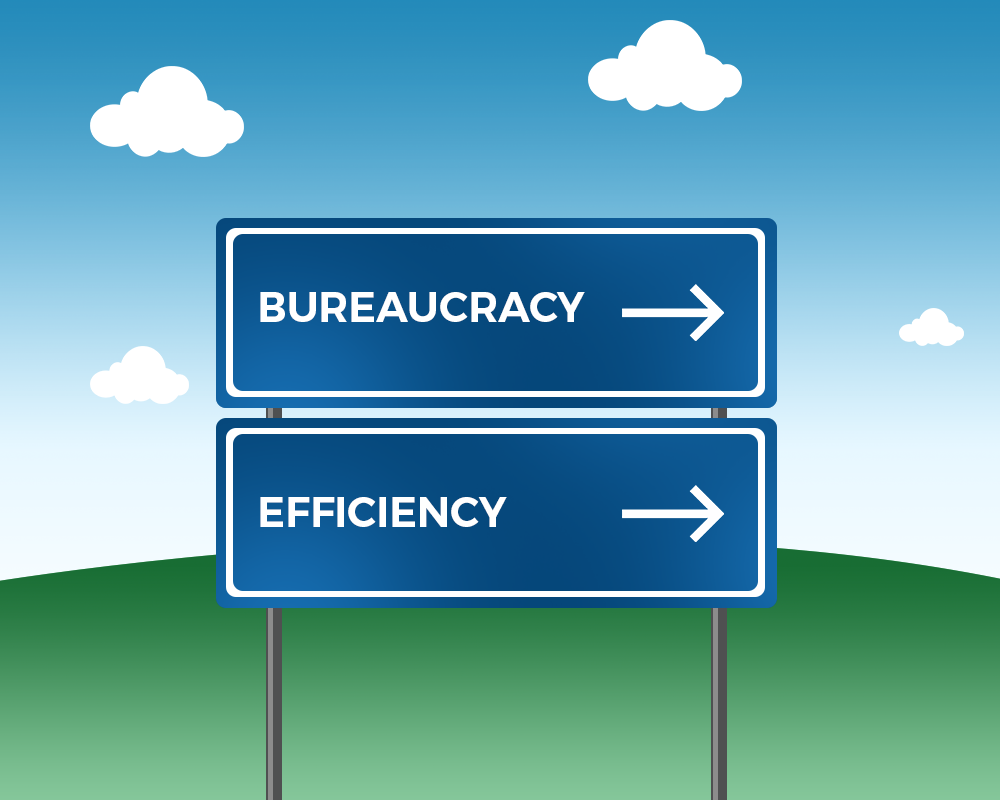 Prime Minister Andrew Holness has again signaled the Government's intention to tackle the systemic inefficient bureaucracy in the public service.
Speaking at the National Competitiveness Council meeting today (Thursday, November 15), the Prime Minister said bureaucracy is inevitable in organizations. However, he said the challenge for Jamaica, is that the bureaucracy is process driven rather than embracing outcomes to deliver service.
"Bureaucracy is necessary, it's the systematic representation of an organization. That's how organisations channel power and authority to get things done. It's the hardest thing to change because it is not the outcome that matters but (the) process, and there is a dilemma. The stage of development that Jamaica is in, we have to now focus on both compliance and outcome and that is the challenge," explained Prime Minister Holness
The Prime Minister further noted that as an independent society, Jamaica must adjust to comply with rules while getting necessary outcomes at the same time.
"Much of the lag time that we have is by virtue of the new rules that we have put in, the new regulations to which you have to comply; some of it generated internally, some of it generated externally by virtue of our treaty and other obligations that we have.," said Prime Minister Holness.
The Prime Minister pointed out that reforms have taken place within the public sector but there were little to no results due to lack of implementation processes.
In that regard, the Prime Minister cited the Application Management and Data Automation (AMANDA) system as an exemplary model to follow.
The AMANDA system is a web-based application management system which is aimed at providing greater transparency in the approval process at the local government level.
Prime Minister Holness appealed to Mayors and the local government representatives to lead the reform process in local authorities.
"Lean forward in the AMANDA system. Let's start embracing it and letting it work. Otherwise, I will really have to sit down and figure out, how do I enforce this, and can it be done; Legislation can change, authority can be moved. We can pass a new act in parliament, set up a new agency and the existing agencies that had the power and the authority could become redundant and these are things that governments have to consider as uncomfortable as they sound and as unseeingly as they may be in the national interest," declared Prime Minister Holness.
In the meantime, Prime Minister Holness reiterated that the role of the public service is to facilitate the growth of the private sector.
The Prime Minister pointed out that it is the duty of Government to create the environment in which the private sector can operate at an "optimum" through the ease of doing business.