PM says Institutional Review of the NHT Almost Complete
---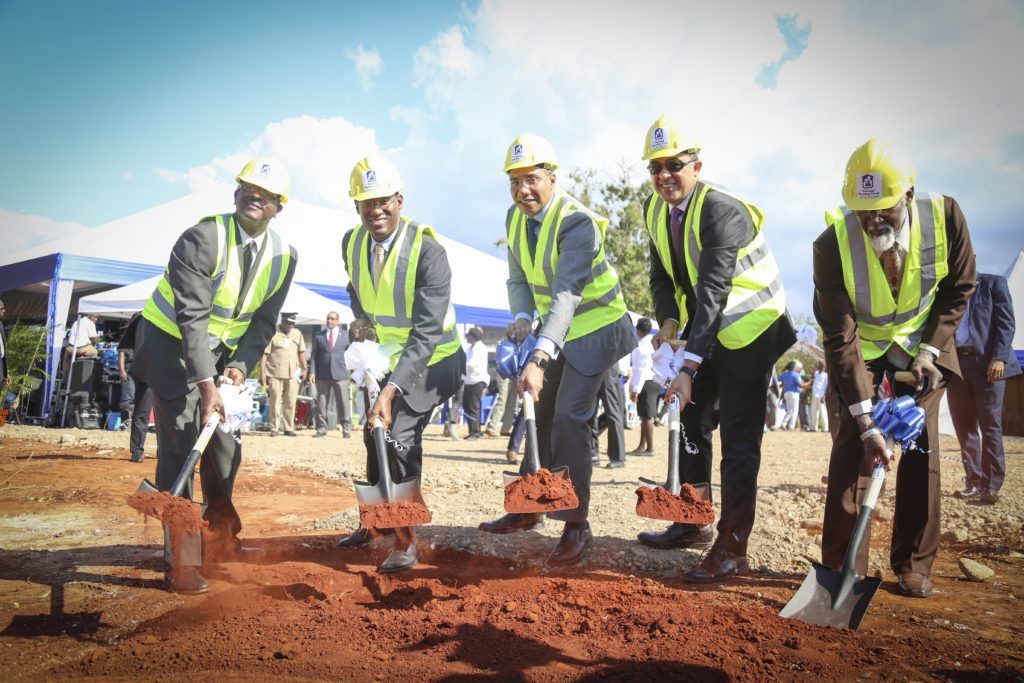 Prime Minister Andrew Holness says an institutional review of the National Housing Trust is underway.
Speaking at the ground breaking ceremony for 37 serviced lots at the Mary's Field Housing development in St. Catherine yesterday (February 28), Prime Minister Holness said the mandate of the NHT must be clear to meet the housing needs of Jamaicans.
"I gave a directive to the Board Chairman to conduct an institutional review of the NHT, to look at the NHT at an enterprise level. What is the NHT structured to do? What is the mission of the NTH now relative to the present context?" said the Prime Minister.
Mr. Holness said that the NHT reserves have grown to a level where they have become very attractive and have been used in areas other than housing or community development.
"The directive to the board is to build houses. If the NHT was building house there would be no reserves to take, so use the reserves to build (more) houses. And that is why I will be at every ground breaking to make the point that we are using the NHT resources to build house(s)," declared Prime Minister Holness.
The Mary's Field Housing development will be completed this year. Along with Mary's Field more than 1000 housing solutions will be built in the parish of St. Catherine.
It is projected that approximately 4000 housing starts will be constructed islandwide by the NHT this year.
–30–
Contact: Communications Unit-OPM
Tel: 926-0244, 927-4101
Email: [email protected]
[email protected]
FB: www.facebook.com/jamaicahouse
TW: www.twitter.com/opmjamaica
Web: www.opm.gov.jm