Policy Being Developed to Reclaim Lands that Contain Valuable Historical Assets
---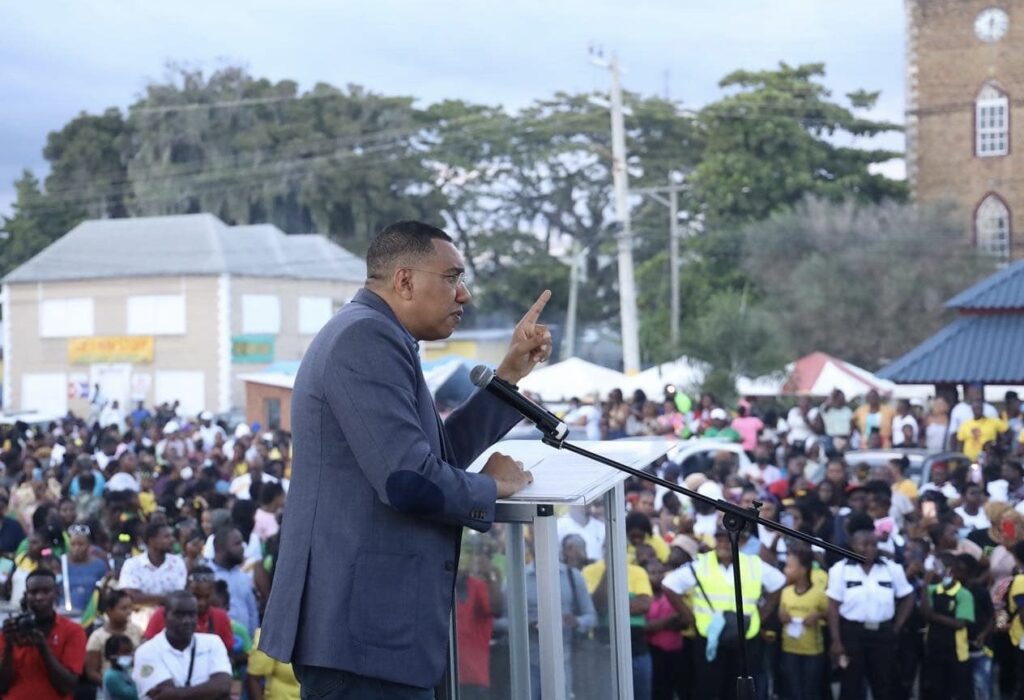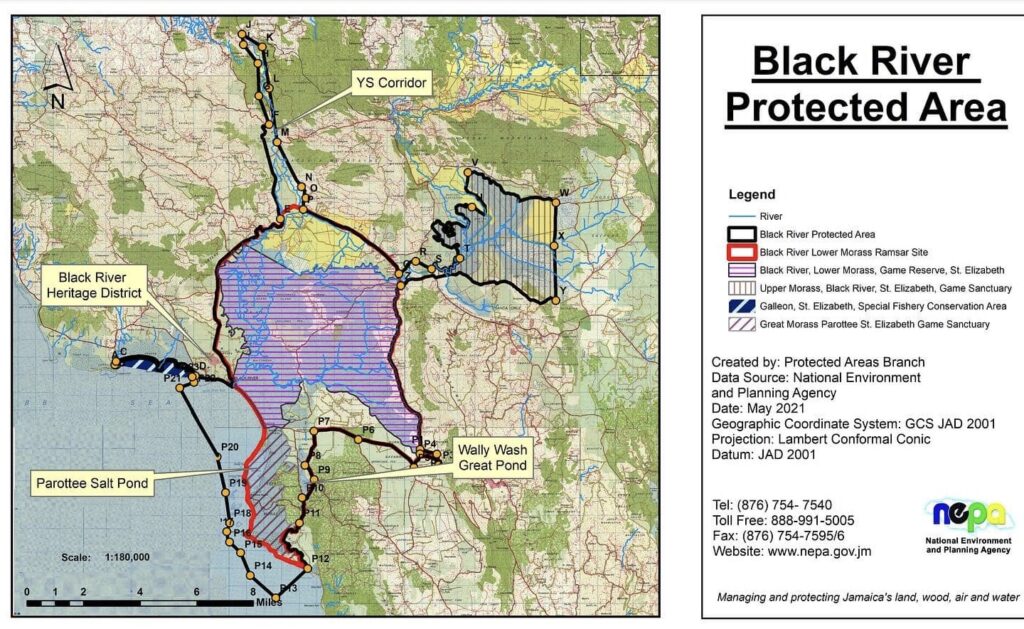 "We are moving ahead with legislative reform to ensure  we protect these natural assets and preserve them for generations to come; that is part of our legacy"– PM Holness
Prime Minister Andrew Holness has announced that the Government will seek to reclaim the country's natural assets on privately owned property by purchasing the properties from the owners.
Prime Minister Holness said the move is to ensure greater protection of ecologically sensitive natural assets of the country.
Speaking yesterday (July 29, 2022) at the site of an illegal sand mine in Treasure Beach St. Elizabeth, Prime Minister Holness underscored that while the current structure of our law does impose a duty and does give a system of protection, these natural assets may be on private property.
Addressing the illegal sand mining operation the Prime Minister said;
"The Government must take legislative action to increase the fines right across the board. The society is advancing very quickly, the private initiative is moving very quickly.  There is a threat to our social order, and we need to ensure that the legislative framework matches the energy that exists for growth and development and also for deviant behaviour in the country."
Meanwhile, Prime Minister Holness highlighted that the criminal underworld is sometimes tied to illegal operations such as illegal sand mining that destroys the environment.
The Prime Minister also stated the Government will be taking a more focused approach to looking at the bauxite issues in Jamaica.
"One of the things that have always occupied the minds of Jamaicans is the preservation of the value of our natural assets because our national assets are under threat as they are utilized in the creation of economic wealth.  It is a perennial internal challenge between preserving our natural assets,  and  economic considerations."
Prime Minister Holness assured all Jamaicans, that along with the National Environment and Planning Agency (NEPA), the Government will continue to protect natural assets and ensure that artefacts and other historical valuables are protected and preserved for future generations.