Prime Minister Discusses Royalton Issue with Ministers
---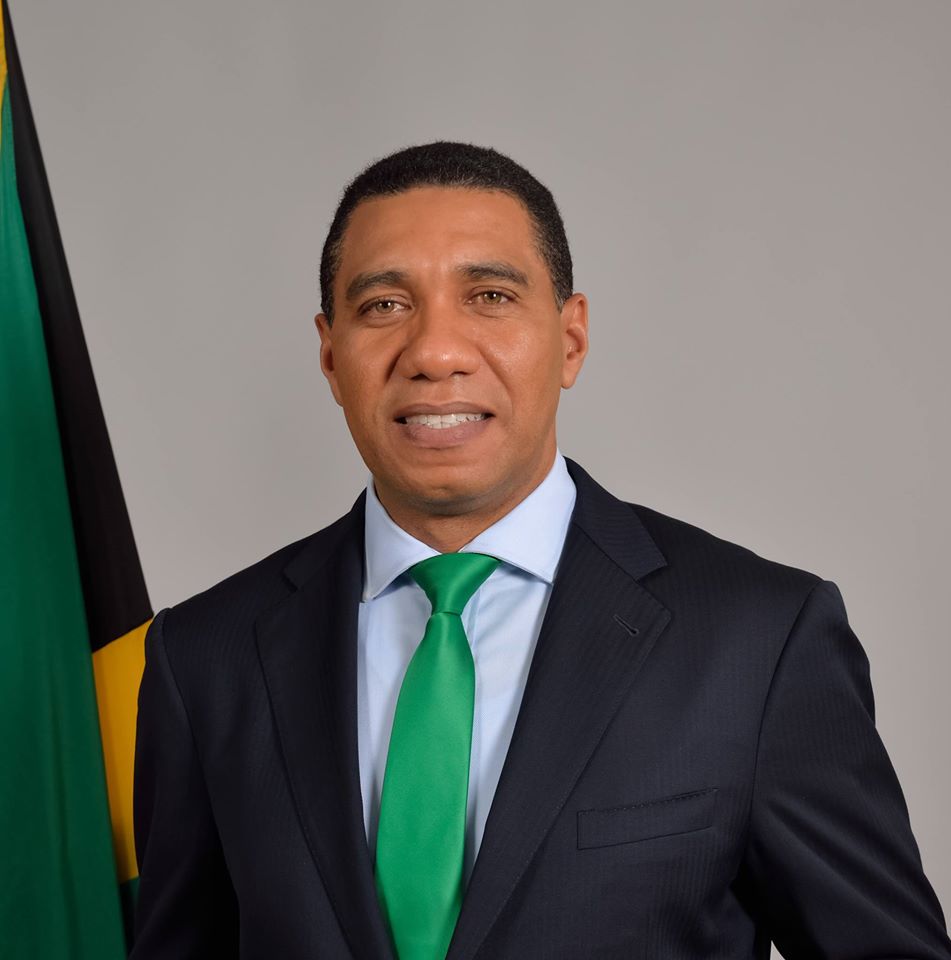 Prime Minister Andrew Holness yesterday (Wednesday, May 11) met with Ministers without portfolio Hon. Dr. Horace Change, Hon. Daryl Vaz and Minister of Local Government Desmond McKenzie to discuss the recent incident involving the Royalton Hotel construction site in Negril.
During the meeting a decision was made to expand the team to investigate the collapse at the Royalton construction site, by adding representatives from the Office of the Prime Minister, Ministries of Local Government, and Labour and Social Security, National Works Agency (NWA) and National Environment and Planning Agency (NEPA).
The team will also investigate all other major construction projects in the region and determine whether they are in keeping with the approved regulatory standards.
Prime Minister Holness noted that in preparation for increased construction in the hotel and other sectors, "the Government will examine its internal capabilities to ensure it is properly equipped to supervise large construction projects to ensure alignment with safety practices, environmental considerations and labour management.
The Prime Minister said a balance must be struck where all the approved standards are met including the safety of workers, the public and eventual hotel users, while at the same time allowing for expeditious project completion.