Prime Minister Meets with Permanent Secretaries and Heads of Agencies to Outline Operations of Special Zones
---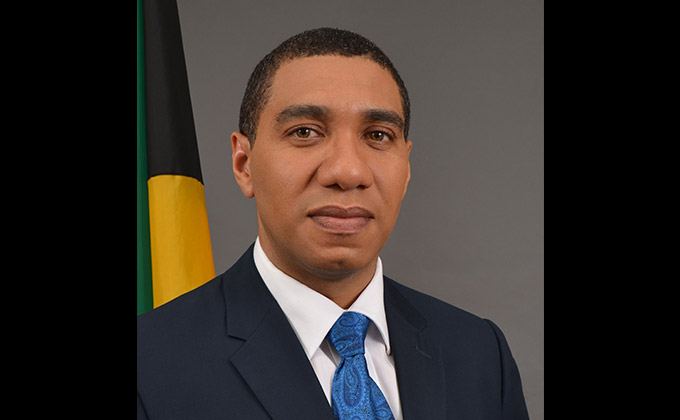 Prime Minister Andrew Holness today (July 31) met with Permanent Secretaries and Heads of Agencies across Government to emphasize the necessity for an all of government approach to the requirements set out in the Special Zones bill. The roles of the various MDAs in the implementation, particularly with respect to the Social Intervention component were discussed.
The Law Reform (Zone of Special Operations) (Special Security and Community Development Measures) Bill was signed into law on Friday, July 14. The Zones of Special Operations Act provides for special security measures in high crime areas while simultaneously ensuring social intervention and community development.
Prime Minister Holness gave an extensive address during the meeting held at the Office of the Prime Minister (OPM) where he stressed that "The Government is treating national security as its priority".  He indicated to the meeting that once a zone is declared the MDAs must make the needs of the Zone their priority.
Prime Minister Holness reminded the meeting that Zones will have a joint operational command between the JCF and the JDF and that the social intervention committee will be established within five days of the zone being declared.  "Critically, the Government must provide the social services once the area has been cleared and normalized so we can go in with the social services to rebuild a secure community," explained the prime minister.
He said the Government and Cabinet are prepared to deal with priority procurement matters pertaining to the Zones as a matter of urgency.
–30–