Government Taking Strategic Steps to Secure the Country's Borders
---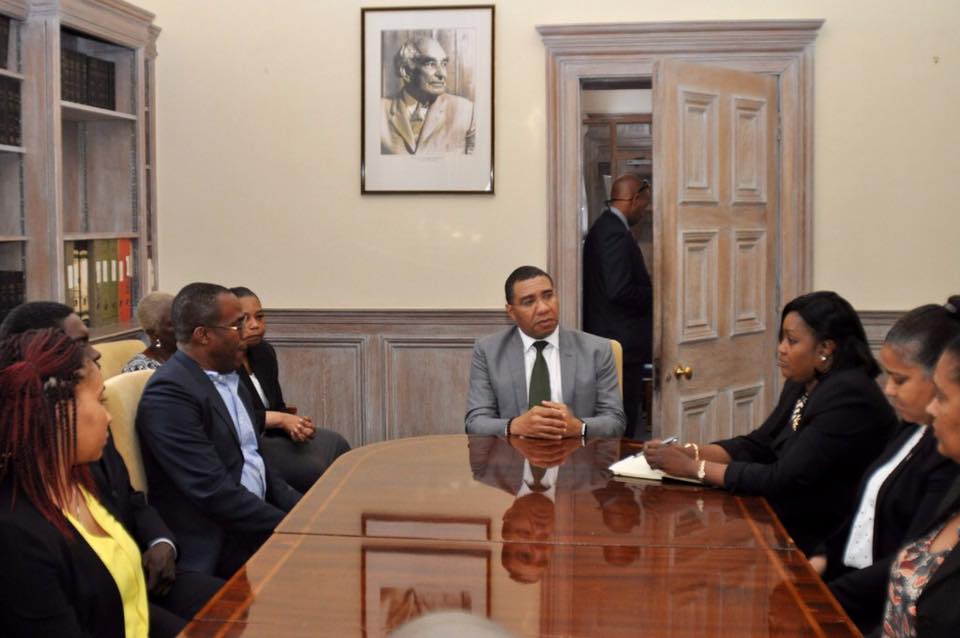 Prime Minister Andrew Holness says there are global issues which affect Jamaica's safety and security, one of which is the availability of small arms and their importation into the country.
The Prime Minister took his message of secure Jamaica, to the Diaspora this week.
Speaking to members of the foreign services in Europe at the Jamaican High Commission in London on Wednesday (July 26), Prime Minister Holness outlined strategic steps that have been taken to protect the country's borders.
"We have taken some steps internally to secure our borders by the acquisition of certain assets that will help us to stem the illegal flows through illegal channels, but there is the bigger issue of illegal flows through legal channels such as our ports," he explained.
The prime minister added that the issue of safety and security is the number one priority of the government. He said the Government is treating national security as a major concern of government as a whole and not a particular ministry.
"In the same way we have recalibrated our foreign policy to support economic growth and development, we will do the same recalibration of our foreign policy to support safety and security of Jamaica," stated the prime minister.
Mr Holness underscored the need to protect citizens especially in high crime zones and in areas where public safety is threatened.
He stressed that the government will reassert itself in those areas while upholding human rights and the rule of law.