State Must Ensure Law Enforcement Agencies Create a Balance in the Use of Force
---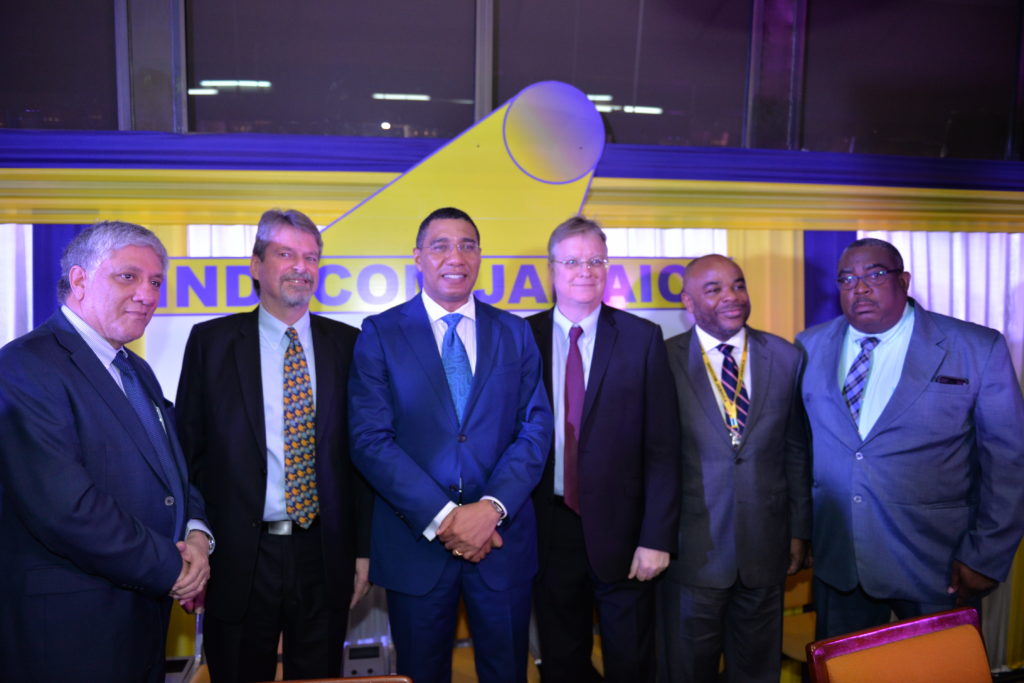 Prime Minister Andrew Holness says the state must guarantee a process to ensure law enforcement agencies use force in a way that creates trust, builds confidence, bridges the gap and makes the public feel there is no need to fear the police.
According to Prime Minister Holness, policies must therefore be rooted in the requirement to find a balance between public safety and officer safety.
"The use of force policy must underscore the importance of the preservation of innocent lives and it must go further. It must also underscore the professional obligation to train members of the security forces to the highest standards so that they are able to ensure personal and public safety and be able to operate in varied circumstances."
He was speaking yesterday (May 31) at the Caribbean Use of Force Conference at the Jamaica Conference Centre. The Conference was organized by INDECOM in partnership with the United Nations Development Programme (UNDP), the British High Commission and the United States Embassy.
The prime minister noted that the right balance is necessary to ensure that law enforcement officers will never hesitate to execute their duties for the safety of those they have sworn to protect. He added that a system must be in place that guarantees that where improper use of force is used, it will be investigated and addressed accordingly.
"When issues occur which result in the abuse of rights or the loss of life there must be a well-respected, well-resourced institution that investigates, that looks into the details of how human rights were abused or the ultimate abuse, how life was lost," he said.
Prime Minister Holness also assured that the Jamaica Constabulary Force is taking the necessary steps to address the issue by instituting human rights training as a core component for new recruits. Additionally, the polygraphing of new recruits is being implemented.
Prime Minister Holness concluded that critical to the transformation of the police force is the entrenchment of community policing which is key to building trust among the police, the communities and citizens with whom they come into contact on a daily basis.
"Citizens have a duty and a responsibility to observe the law, so in the search for balance it is important that there is a positive statement from this conference reaffirming the need for the citizen to play their part in ensuring the rule of law and public order," he urged.