$4 Billion investment in new BPO facility to create 4,500 jobs
---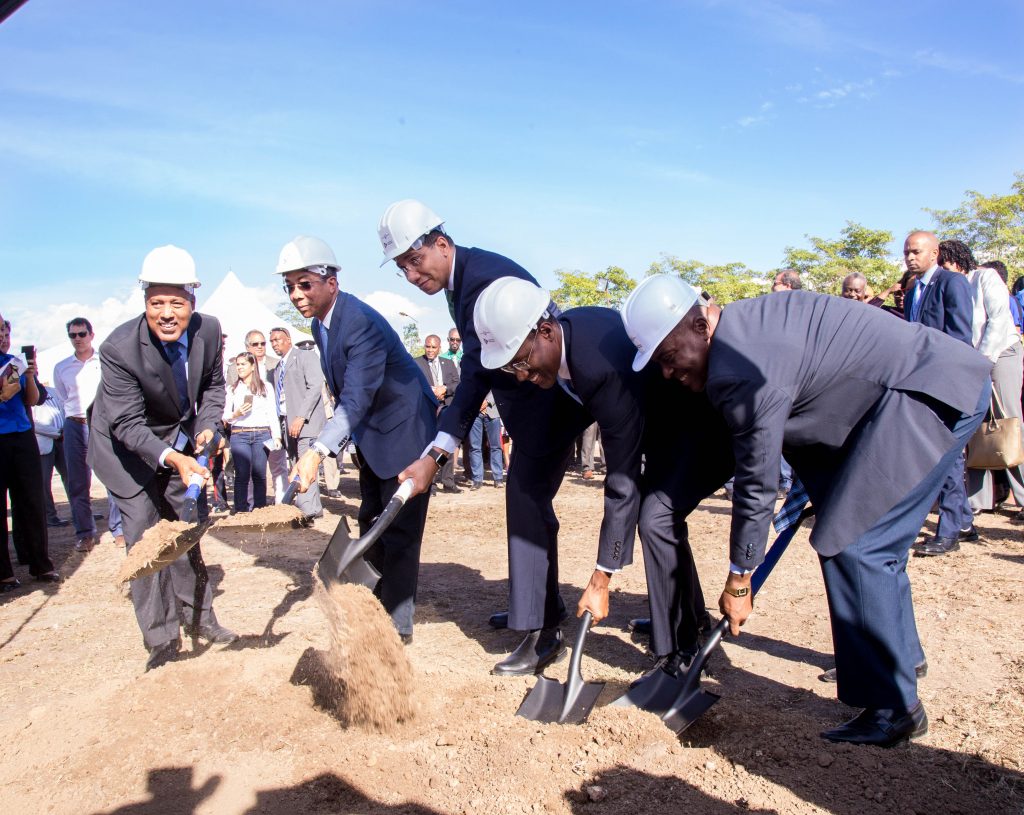 The Government is on track to create 200,000 jobs within the Business Process Outsourcing (BPO) sector.
Prime Minister Andrew Holness yesterday (February 16) broke ground for another major investment in the sector at the Portmore Informatics Park in St. Catherine valued at US$31 million dollars or J$4 billion.
The facility to be operated by the Port Authority of Jamaica will see the construction of a 157, 000 square foot facility.
The US based Alorica will occupy the space and create some 4,500 BPO jobs.
Prime Minister Holness said Jamaica is poised for more investments of this nature.
"It is time for action. My job is to cut through the dense bureaucracy and get to this point, to get things done. We must put every able bodied Jamaican to work. This is the fastest way to get our Jamaicans employed. So let's get going," said the Prime Minister.
He said that government must move with speed, alacrity and determination to provide employment.
"The aspiration and ambition to get Jamaicans employed is a serious one for me. Employment is the greatest tool in fighting crime. Employment is the greatest tool in bringing prosperity to our people. Employment is independence in our hands," declared Prime Minister Holness.
China Harbour Engineering Company (CHEC) and ECVBV/ASB JV were awarded with the development contract for foundation works and the superstructure respectively. Construction is scheduled to begin immediately and projected to be completed within 12 months.
–30–
Contact: Communications Unit-OPM
Tel: 926-0244, 927-4101
Email: [email protected]
[email protected]
FB: www.facebook.com/jamaicahouse
TW: www.twitter.com/opmjamaica
Web: www.opm.gov.jm