OPM Rejects Spliced Video Circulating on Social Media
---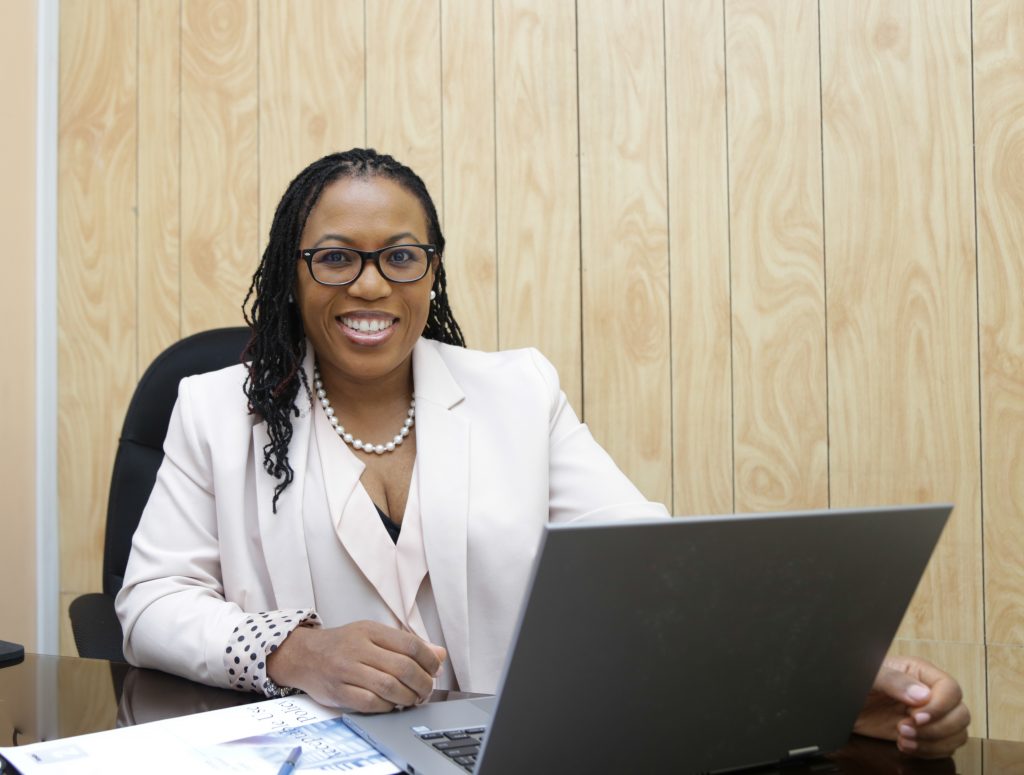 The Office of the Prime Minister is this afternoon rejecting a spliced video that seeks to present the tone and candour of the Prime Minister in a negative light, at the recently concluded OPM Live Youth Forum.
Press Secretary in the Office of the Prime Minister Naomi Francis says the video which is circulating on Social Media is a clear attempt to mislead Jamaicans into believing something that is not so: "The video was doctored in a manner that doesn't reflect the tone and essence of the conversation and debate that took place. The interaction with the youth was engaging and positive. This spliced video is an intentional attempt to bring the Office of the Prime Minister and the current holder The Most Hon Andrew Holness into disrepute".
According to Miss Francis, the Prime Minister has always been respectful of all views and maintains that he welcomes discussion on all issues including the National Identification System.
Ms Francis is advising well-thinking Jamaicans to get the facts for themselves and not be misled by the negative use of social media by particular interests.
"There was robust discussion at the Youth Forum and many important issues were addressed. It is sad that instead of a discussion of ideas and national issues, there is an attempt to inflame and mislead. The public should be wary," she said.