PM Holness Makes Official Visit to Dominican Republic
---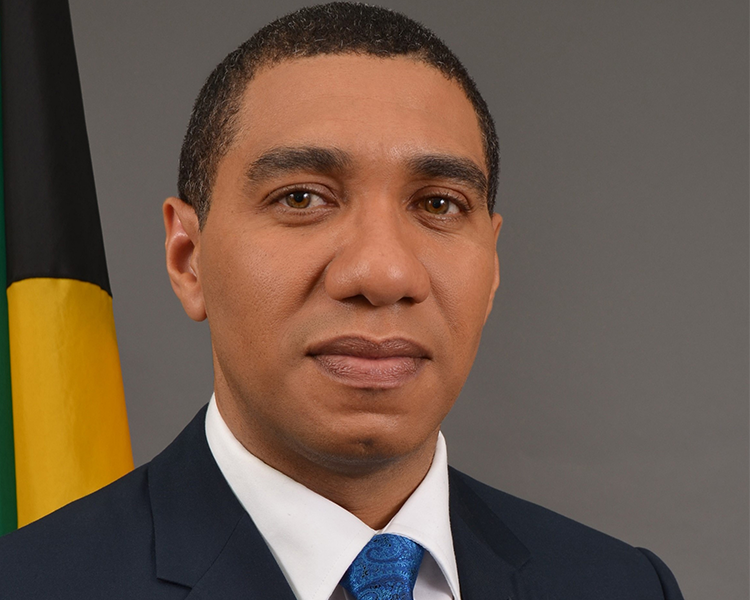 Prime Minister Andrew Holness left the island this evening (May 15) for an official visit to the Dominican Republic.
Prime Minister Holness will hold a series of meetings with His Excellency Danilo Medina, President of Dominican Republic and representatives from the private sector. The meetings are geared towards strengthening bilateral ties between both countries and to explore mutually beneficial investment opportunities.
Arising from the Dominican Republic's offer of assistance to share knowledge and ideas on infrastructure development, Mr Holness will tour the Juan Bosch Housing Project.
The Prime Minister's delegation includes the Hon. Edmund Bartlett, Minister of Tourism and Senator the Hon. Kamina Johnson Smith, Minister of Foreign Affairs and Foreign. Also accompanying the prime minister are Senator Aubyn Hill, Ambassador Nigel Clarke and Robert Morgan, Director of Communications in the Office of the Prime Minister.
Mr Holness and his delegation will return to the island on Wednesday, May 17. While he is off the island, the Hon. Dr. Horace Chang, Minister without portfolio in the Office of the Prime Minister will be in charge of government.