Prime Minister to attend official mass for former Cuban President Fidel Castro in Cuba today
---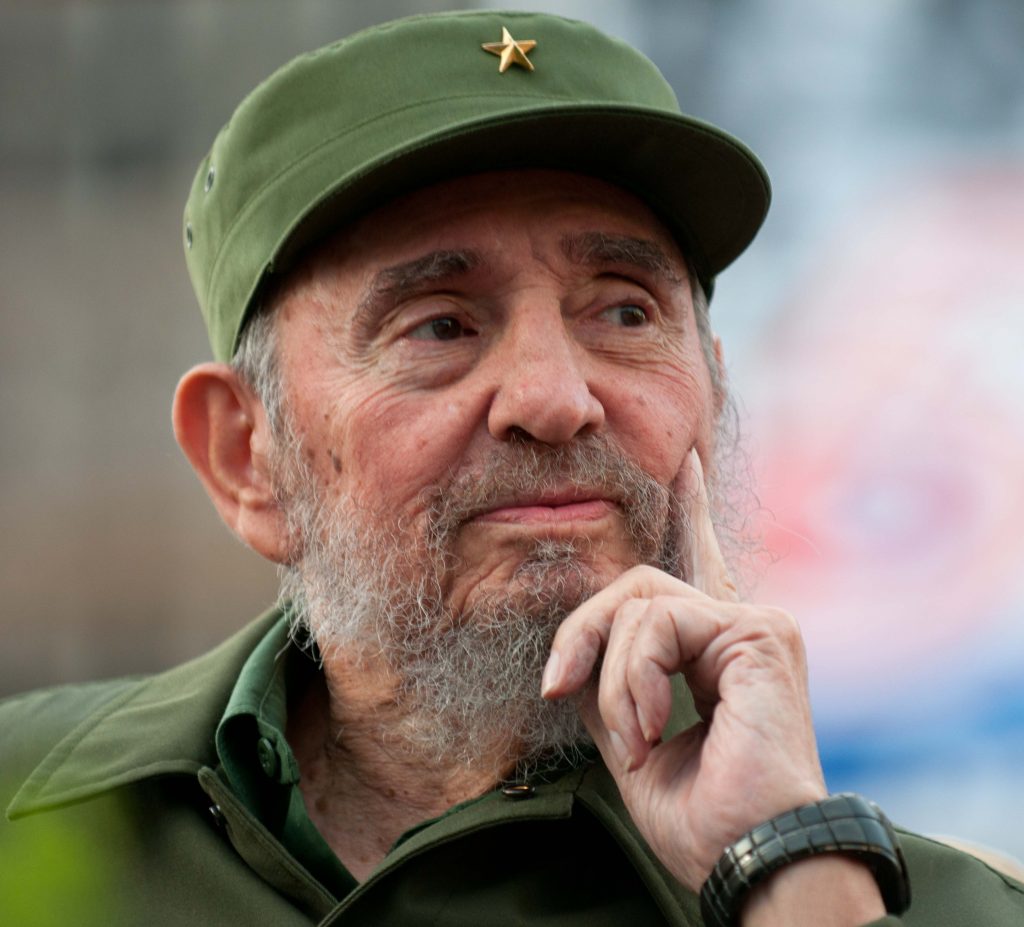 Prime Minister Andrew Holness will lead a Jamaican delegation this afternoon to attend the official private mass for foreign dignitaries for the former President of the Republic of Cuba, Fidel Castro Ruz.
The mass will begin at seven this evening at the Jose Marti Revolution Square in the capital, Havana.
The members of the Jamaican delegation include, Speaker of the House of Representatives Pearnel Charles and President of the Senate, Tom Tavares Finson.
Cuba is observing a period of national mourning which will end on December 4. During the period the Cuban flag will be flown at half-mast in Cuba and at its missions across the world including Jamaica.
The Cuban Embassy in Kingston has opened a condolence book for members of the public to sign from 9am to 6pm daily.
The Prime Minister is set to sign the condolence book before leaving the island to attend the mass. Prime Minister Holness returns to the island tonight.
Mr. Castro died on Friday November 25. He was 90 years old.