Jamaica House Fellowship Selection in Progress
---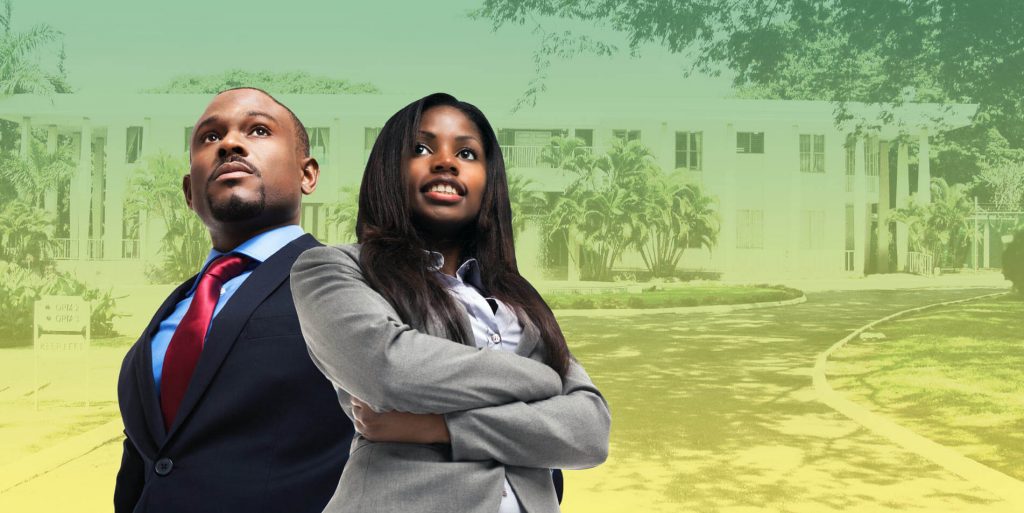 The Jamaica House Fellowship Programme has started its selection process after receiving a total of 129 applications.
Mrs. Jacqueline Lynch-Stewart, Chief Technical Director in the Office of the Prime Minister explained that due to the overwhelming response, the selection process has been extended and will be finalized by mid-October.
"The response has been truly overwhelming. We are seeing a high caliber of applicants, both overseas and local, who have been outstanding in their respective fields and communities. We want to ensure the most exceptional applicants are selected and as a result we decided to extend the time to carefully review each application," said Mrs. Lynch-Stewart.
Of the applications received, 76 are female and 53 are male. This translates to approximately 59% of the applicants being females and 41% male.
All applicants are Jamaican citizens with 14 individuals currently residing overseas in countries such as the United States of America, Japan, Canada, Mexico and Turkey.
The Programme is designed to empower individuals to make further contributions to their country and to become strong leaders in their respective fields. Successful candidates will be working under the general guidance and supervision of the Chief Technical Director in the Office of the Prime Minister and will be involved in a wide range of high impact projects.
Contact:    Communications Unit-OPM
Tel:   926-0244, 927-4101        Email:  [email protected]/[email protected]
Website:      www.opm.gov.jm  Facebook:  www.facebook.com/jamaicahouse  Twitter:  www.twitter.com/opmjamaica