Prime Minister Holness Comments on Brutal Murder of Eight-Year-old
---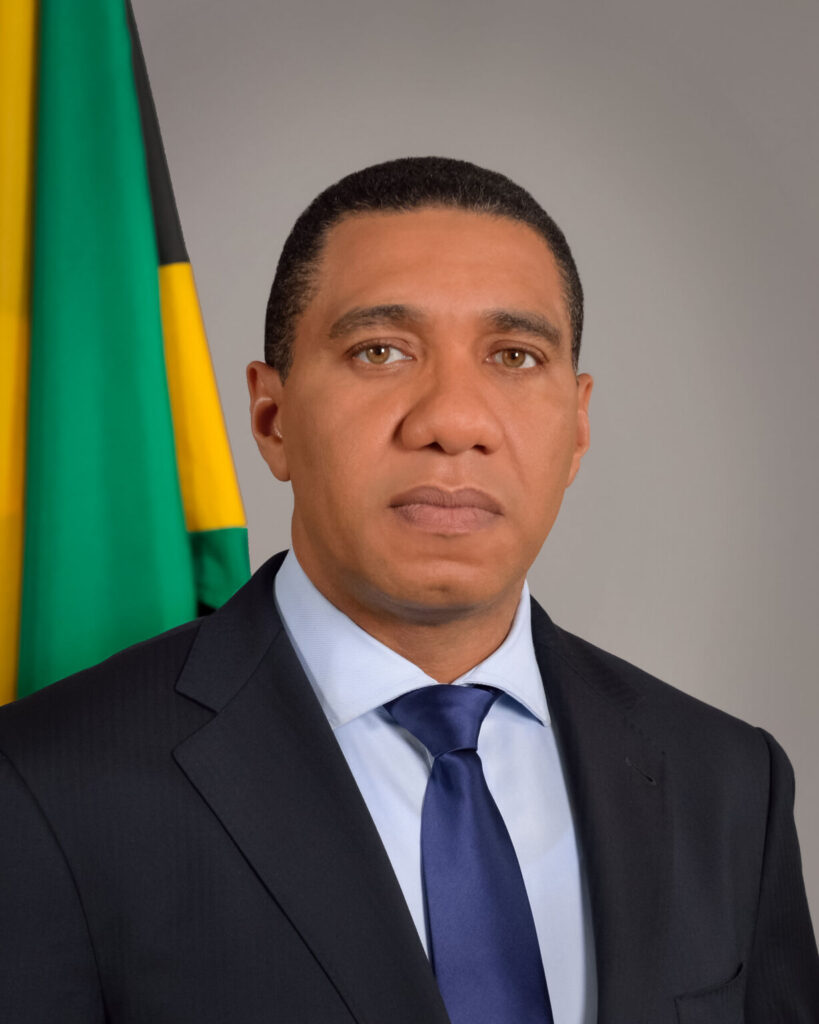 "Deeply disturbing, and barbaric", is how Prime Minister Holness has described the killing of 8-year-old Danielle Rowe, while expressing condolences to her family and friends.
"My heart goes out to Danielle's family and friends during this period of immense grief. The entire Jamaica must consider this a charge on our collective conscience. Anyone who has any information or knowledge of this incident should immediately inform the police. We cannot be silent or protect those responsible for this gruesome act. The society cannot surrender to wanton violence, and we must be unequivocal when violence is directed against our children. Already since the start of the year, 8 children have been murdered, 3 of whom are under 12 years old. Our indignation and intolerance of fatal violence must be expressed in the highest penalties as a deterrent and the stiffest punishment if the criminal was not deterred. My Government will not resile from using all the legal tools available to us in sending a clear message that violence of any form is unacceptable and in bringing perpetrators of violent crime to justice" – the Prime Minister said.
The Prime Minister was briefed immediately on his return yesterday by the Commissioner of Police and the Minister of National Security. While investigations are ongoing, Prime Minister Holness has directed that all the necessary investigative resources be mobilized to bring the perpetrator to Justice. The Prime Minister has also directed the Minister of Education and Youth to have all schools review their safety and security policy to ensure that the policies and procedures are being effectively practiced to ensure the safety of our children.
Danielle Rowe was a student of Braeton Primary and Infant School in Portmore, St Catherine. She was taken from the institution in a motor car, and transported to Kingston where she was discovered and taken to hospital.
Danielle succumbed on Saturday morning to injuries she received during the brutal attack. Her throat was slashed.