Prime Minister Holness Congratulates New UK PM Boris Johnson
---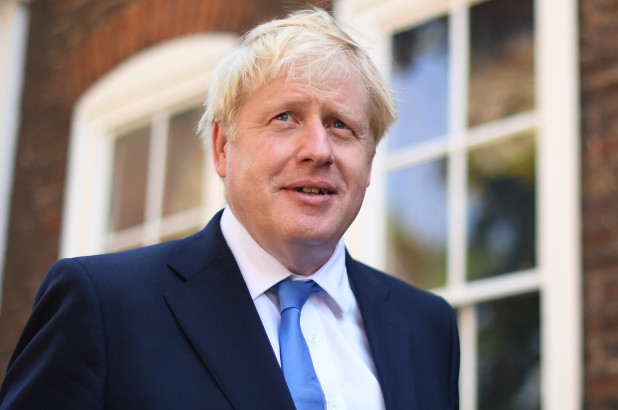 Prime Minister Andrew Holness has extended congratulations to the new Prime Minister of the United Kingdom and Northern Ireland Boris Johnson.
Mr Johnson was appointed today (July 24) following the resignation of Theresa May.
Prime Minister Holness dispatched a congratulatory diplomatic letter to Mr Johnson.
"Your assumption of the leadership comes at a critical time for the United Kingdom, Europe and the wider world. Indeed, the many challenges that confront us all call for strong political leadership and joint action to achieve the shared goals of development, prosperity and security for our peoples and nations.  We wish for you and your Government wisdom, vision and courage in undertaking this new mandate," said Prime Minister Holness.
According to Prime Minister Holness, Jamaica highly values the United Kingdom as a close and dependable partner and friend.
"Our longstanding relations extend across a wide gamut of areas which remain crucial to both our countries. I assure you of our commitment to continued close collaboration at the bilateral, regional and multilateral levels," added Prime Minister Holness.
He noted that Jamaica stands ready to discuss critical issues and build bonds with Mr Johnson's administration.
"We, therefore, look forward to the further enhancement of these relations through deeper engagement and cooperation on issues such as climate change, peace and security, human rights and justice," concluded Prime Minister Holness.
The Prime Minister wished the new UK Prime Minister a successful term in office.