Safety and Security Remains Top Priority After SOE Expires in St. James – PM Holness
---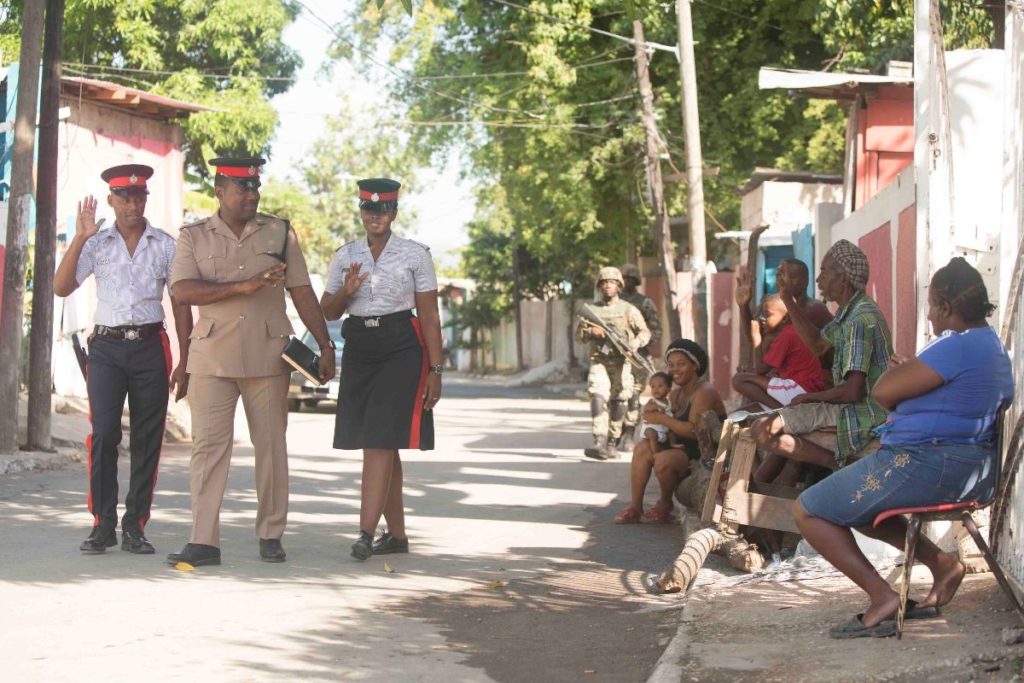 Prime Minister Andrew Holness is assuring residents of St. James that measures will be put in place to ensure safety and security in the aftermath of the State of Public Emergency (SOE) in the parish.
The SOE for the parish of St. James is due to expire on January 31, following a Parliamentary vote in December where the Opposition did not support its extension.
Speaking in St. James yesterday (January 9) at the Official Opening of the Montego Bay Free Zone Company Limited Data Entry Building Number 7, Prime Minister Holness said to the gathering that the security forces will use all the measures within the law, with respect for human rights and the dignity of the person to ensure that every community remains safe.
"I want to give this assurance to the people of Montego Bay that the Government will continue to be resolute and relentless in its pursuit of your safety, security and, indeed, the peace of your communities," declared Prime Minister Holness.
St. James recorded a 70 percent reduction in murders following the declaration of the enhanced security measures in the parish on January 18, 2018.
Prime Minister Holness asserted that SOE has been a successful strategy for the parish.
"At the end of this month, the state of public emergency will expire. It is amazing that when we started this strategy, this use of enhanced security powers, persons were nervous, apprehensive, even fearful of how it would affect business and life in general. Now [that it is] coming to its expiration, people are indeed apprehensive, nervous and fearful of what life will be after this measure expires," stated Prime Minister Holness.
In the meantime, Prime Minister Holness gave an update on the much anticipated Montego Bay bypass. The Prime Minister underscored that final plans are being put in place and development will begin next year.
"Cabinet last year approved the submission for the bypass to proceed. The submission for funding is now with the China Ex-IM Bank awaiting their approval but we have started the development of the final plans and designs. Stanley Construction and China Harbour Engineering Company (CHEC) are doing that part of the work and so next year we will start the brand-new bypass for Montego Bay which will significantly ease the traffic condition and certainly improve the ease and speed of doing business in Montego Bay," said Prime Minister Holness.