Government Driving Economic Growth through Strategic Investments and Labour Reforms
---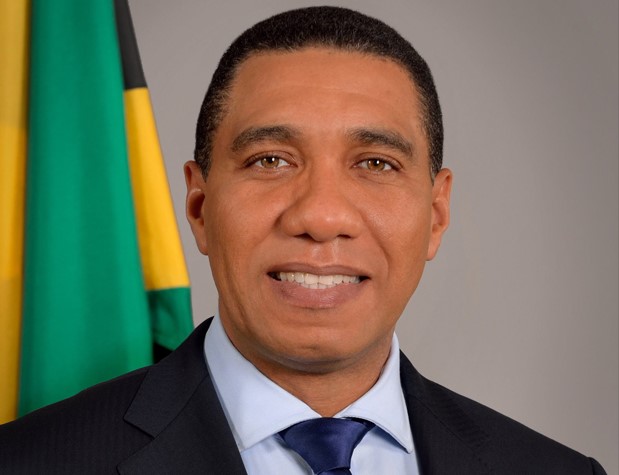 "No one takes up that magnitude of resources and makes that investment unless they were certain about the returns, unless they knew that the human resources to properly manage this investment existed, unless they felt that the political environment was stable. It is the government that creates that stability. The government is doing its job and has done it well enough to ensure that the investment takes place."

Prime Minister Andrew Holness 
——————————————————————
Prime Minister Andrew Holness has declared a new era of economic resilience for Jamaica.
Highlighting the government's successes in attracting significant investments, managing labour challenges, and instituting crucial economic reforms, Prime Minister Holness said fiscal discipline has fortified the country's achievements.
These successes have been buttressed by a strategic vision to propel Jamaica into a future marked by sustainable growth and prosperity.
Speaking on Thursday  (November 9, 2023) at the official opening of the Barnett Business Centre, Prime Minister Holness emphasized that the US$15 million investment in the facility would have been influenced by the government's establishment and maintenance of a stable economy for investors.
"No one takes up that magnitude of resources and makes that investment unless they were certain about the returns, unless they knew that the human resources to properly manage this investment existed, unless they felt that the political environment was stable. It is the government that creates that stability. The government is doing its job and has done it well enough to ensure that the investment takes place," said Prime Minister Holness.
In the meantime, the Prime Minister also addressed concerns about labour shortage. He urged the public to recognize the changing labour landscape and adopt new perspectives.
"There is a narrative abroad in our land which suggests that there is calamity and there is nothing happening. But the reality is that a lot is happening in our country, and investments will substantially increase the demand for labour," Prime Minister Holness said.
Reflecting on Jamaica's economic transformation, Prime Minister Holness reinforced the government's commitment to fiscal responsibility, emphasizing that the country cannot rely on continuous borrowing to grow the economy.