Jamaica Condemns the Killing of Journalists in Ecuador – PM Holness
---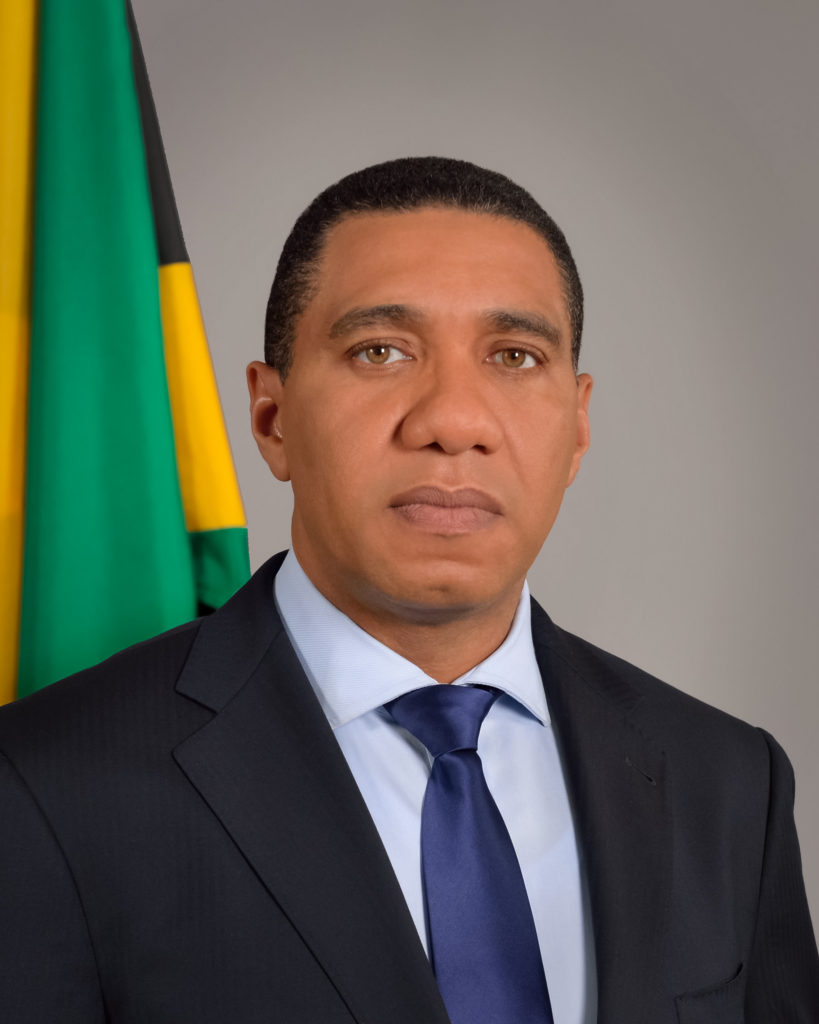 Prime Minister Andrew Holness has expressed solidarity in condemning the killing of three journalists in Ecuador.
Speaking at the Summit of the Americas yesterday (April 14), Mr. Holness joined leaders in the hemisphere in expressing outrage at the killing. On Friday it was confirmed that three journalists who were kidnapped along the Colombia Ecuador border were killed by their captors.
Mr. Holness said the targeted killing of journalists is a threat to democracy and efforts to fight corruption.
"Democracy, as a system of Government, has been instrumental in the maintenance of the rule of law in the Hemisphere…freedom of the press is a fundamental pillar of democracy therefore in the context of our meeting here today, I express Jamaica´s solidarity and sympathies to the media community, people and Government of Ecuador on the tragic murder of three Ecuadorian journalists recently," stressed Mr. Holness.
He noted press freedom is essential to good democratic governance.
The Prime Minister, who was making his statement at the full meeting of 33 Heads of Government of hemispheric leaders, noted that Jamaica has made improvements to its mechanisms to stamp out corruption through the Access to Information Act and the recently passed Integrity Commission Act among others.
"I am pleased to report substantial progress in Jamaica's fight against corruption as highlighted in the findings of the 2017 Corruption Perception Index of Transparency International.  The 2017 ranking represented the best ranking and score achieved by us in the last decade and signifies that Jamaica is now comparable to that of the Americas in this regard. The improvement is as a result of a committed series of strategic actions by our government, to reduce corruption and put Jamaica on a path of true development and prosperity," added Prime Minister Holness.
The Prime Minister noted that Jamaica has also supported the establishment and implementation of regional anti-corruption conventions and mechanisms, which have been beneficial.