Not True – Prime Minister Had No Role in Integrity Commission Appointment
---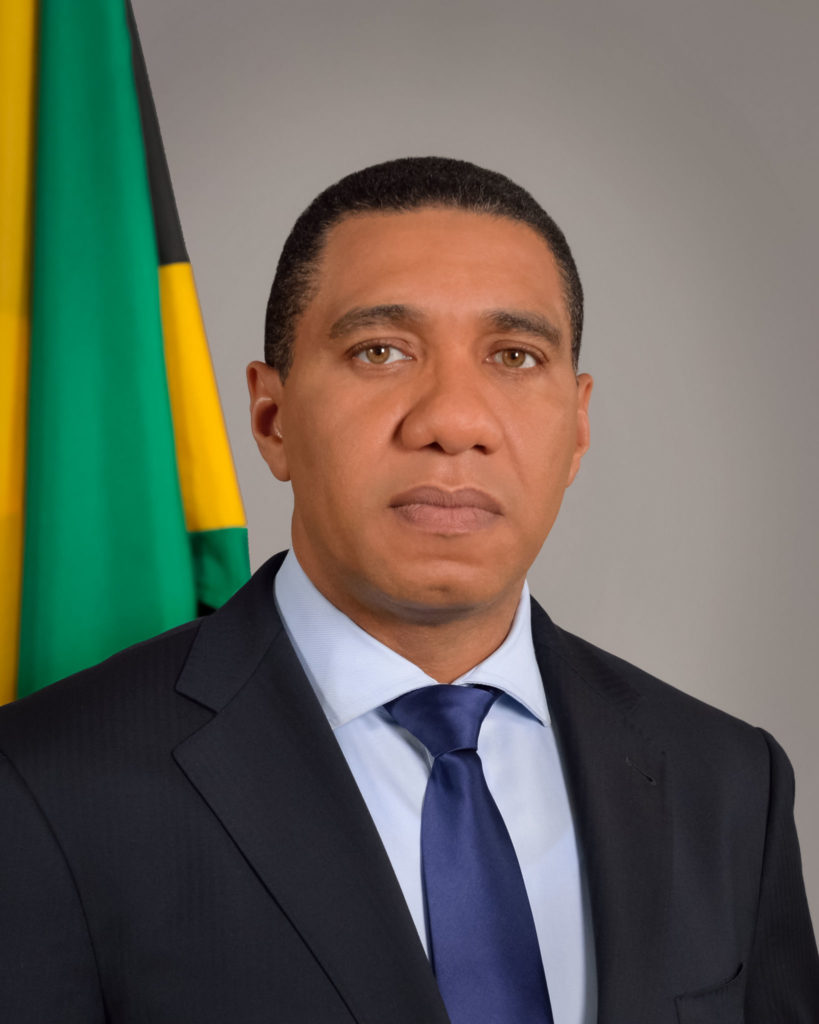 The Office of the Prime Minister (OPM) wishes to make clear that, contrary to assertions by the Parliamentary Opposition, the Prime Minister of Jamaica The Most Hon. Andrew Holness played no part in the appointment of the new Acting Executive Director of the Integrity Commission.
Prime Minister Holness was neither consulted nor advised of the recent appointment of an Acting Executive Director at the Integrity Commision.
The OPM also wishes to emphasize the independence of the Integrity Commission as outlined in statute and by practice in the actions of the Government.
The administration led by Prime Minister Holness has never and will never attempt to interfere in the functioning of the Integrity Commision which is an Independent Commission of Parliament
The OPM asks that statements are properly researched and associated with the facts to ensure that the public is not misled by pronouncements.
For more information please contact:
Robert Nesta Morgan
Director of Communications and Public Affairs
The Office of the Prime Minister