PM Holness Announces SOE for St. Andrew South
---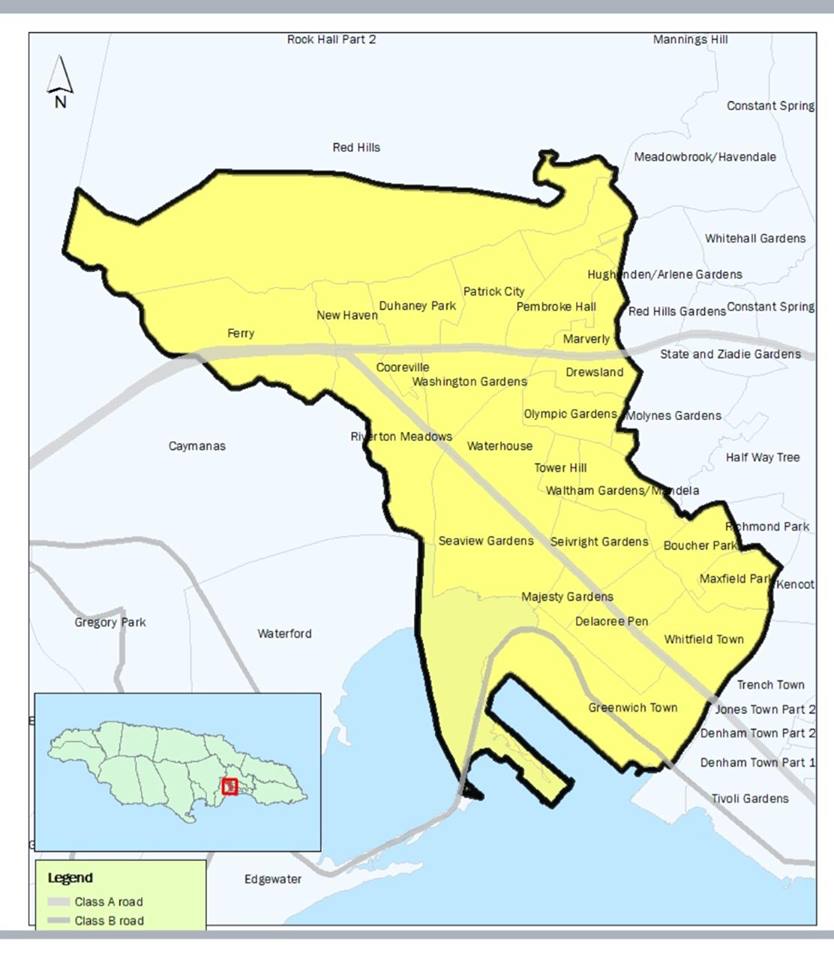 Prime Minister Andrew Holness says the triple threat of dons, gangs and guns have caused violence to reach epidemic proportions in Jamaica.
The Prime Minister says the Government is committed to arresting the problem.
Speaking at a media conference to announce a State of Public Emergency in the St. Andrew South police division yesterday (Sunday, July 7, 2019), Prime Minister Holness noted that the global murder average is six per 100,000; for the region, it is 16 per 100,000 and Jamaica is at 46.2 per 100,000.
"This is an epidemic and there is no one who can tell me that the country should be satisfied with this and not be prepared to take extraordinary measures. I would today want to rubbish this argument that things are normal and that our constitution contemplated this kind of murder rate. Every Jamaican should be appalled at this not just scared for themselves as a citizen but as a country that we are at this level. And every Jamaican should be prepared to do what they can in the fight against crime," said Prime Minister Holness.
The Prime Minister urged all Jamaicans to give information on the gangs, guns and dons.
In that regard, Prime Minister Holness said the State of Public Emergency in the St. Andrew South police division was the result of careful consideration.
The division has the highest incidents of violent crimes in the island. Ninety-four murders have been recorded in the division from January to June of this year up from 79 for the corresponding period last year.
"In St Andrew South, the main cause of death is gang-related. It would probably be a little bit more than 70 per cent of deaths caused by gangs in St Andrew South," said Prime Minister Holness.
In the meantime, Prime Minister Holness said the Government is responsible for the safety and security of its people.
"The Government has intervened. Presently where we are (in) the same place we were last year this time. Two things can happen; it is either the graph goes up or the graph goes down from here. It is my firm intention and commitment to carry that graph even further downwards which is why we are employing a strategy that has been proven to work and the way in which we have refined it, will work even better" stated Prime Minister Holness.
Members of the public are encouraged to report gang and other criminal activities to the security forces.
Persons can call the JDF tip line, at 876-837-8888 or the police tip line at 311.