Prime Minister Attends Energy Summit
---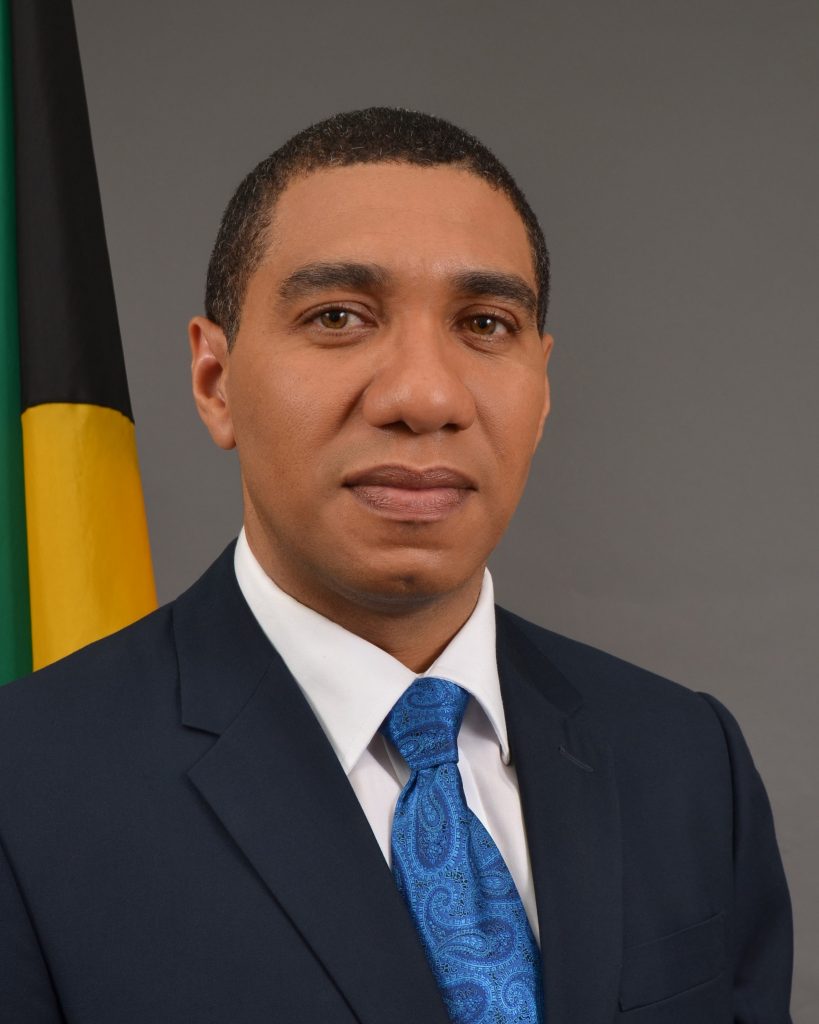 Prime Minister Andrew Holness departs the island today (May 3) to participate in the United States Caribbean Central American Energy Summit meeting in Washington D.C.
The Prime Minister will engage in discussions on the results of the energy task force for the Caribbean and Central America announced by President Obama last year, and identify steps the United States and regional leaders can take to ensure that citizens of these regions achieve more secure, affordable, and clean energy solutions.
Jamaica expects that tangible outcomes will emanate from this meeting as it relates to improved energy governance and energy diversification for the Caribbean, as this will improve our competitiveness at the regional and international levels.
The Prime Minister will return on May 5. During this period, Minister without portfolio with responsibility for Water, Works and Housing in the Office of the Prime Minister, Dr. Horace Chang will be in charge of the Government.