Prime Minister Signals Impending Review of Contracting Processes for Construction Projects
---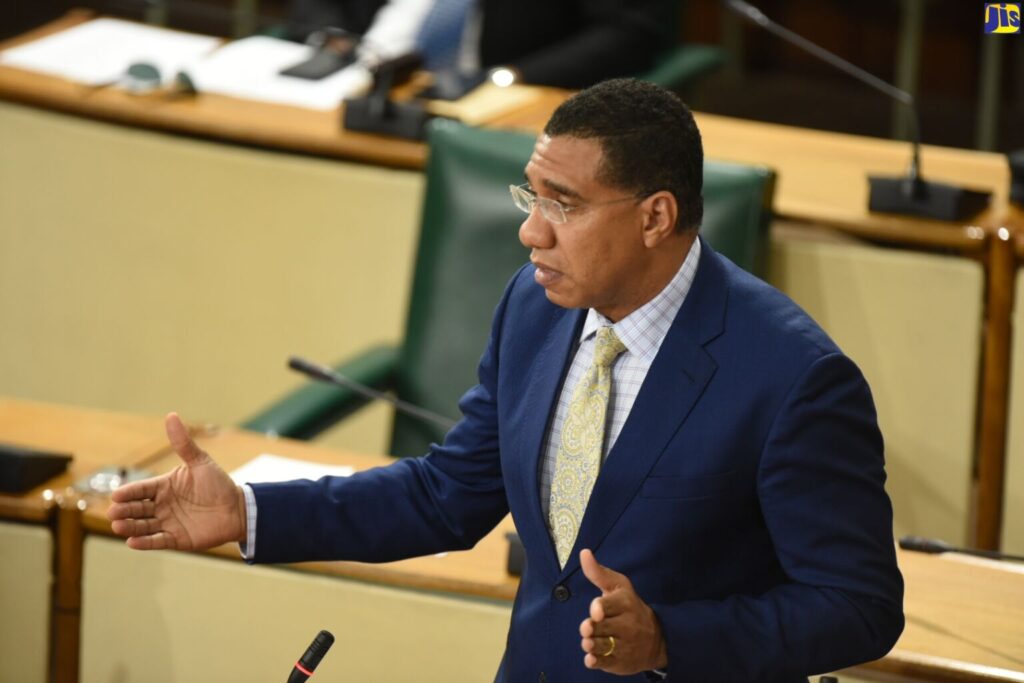 "The contractor's performance should be an important criterion in how contracts are awarded in the bidding process if we are to reach a high level of efficiency in our construction efforts." – Prime Minister Holness
Prime Minister Andrew Holness says improvements to the public procurement process are coming soon, as the Government seeks to make the bidding process more performance-based to ensure greater efficiency in government business.
The Prime Minister said;
"We must reach this high level of efficiency and quality of output of our contractors, and we are making the necessary policy changes to ensure that performance is a part of the evaluation consideration of the contracting process."
At present, the Prime Minister said, contractors, are not being held accountable for the quality of their output. He said: "Contractors can perform poorly on one job and bid on another job and get it. That should not be the case. The contractor's performance should be a serious consideration in the works that they are able to bid on and win in the future."
In that regard, the Prime Minister said these policy changes must be implemented for Jamaica to achieve the level of efficiency in construction and other service provisions for which contractors are engaged.
Prime Minister Holness also underscored that the contracting process will be heavily performance-based to include, contractor's track record and immediate performance.
The Prime Minister was speaking today at the handing over ceremony of a New Social Housing Project at Lime Walk District in Bog Walk, Saint Catherine.